Our Mission
Band of Parents is a grassroots, nonprofit organization that funds innovative research and clinical trials for neuroblastoma, helping increase the survival rate for this childhood cancer. We are a support network for the newly diagnosed and their families as they go through treatment. Our goal as parents is to fast track a cure using less toxic, targeted therapies.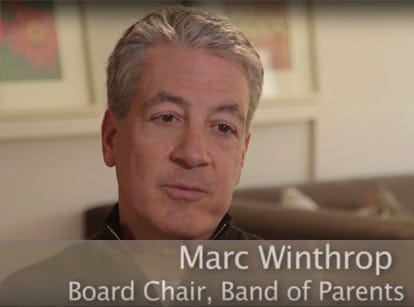 Stay Healthy: Band Together
The Band of Parents had no choice but to cancel our Evening of Hope Gala on May 20th, which raises approximately 25% of our annual funding. In an effort to raise much-needed funds to continue supporting innovative research and clinical trials for neuroblastoma, we are launching a new grassroots platform and campaign.
Introducing #StayHealthyBandTogether, a virtual program providing better-for-you classes. building community and health. The goal of our #StayHealthyBandTogether program is to stay healthy and connected while raising crucial funds in an effort to fast-track a cure for neuroblastoma cancer.
These affordable and fun classes are available to everyone. You have a choice of on-demand and live classes, focusing on health and wellness, hosted by leaders in their field and are committed to helping the Band of Parents and the families we serve.
Visit http://bidpal.net/stayhealthy now!