Host a Spaghetti Dinner and Support the Band of Parents
Hosting a Noodles for Neuroblastoma spaghetti dinner is an easy and fun way to gather your community together in support of pediatric cancer research. Almost everyone loves spaghetti and you can tailor your event to the unique style of your town. Selling tickets will be the primary fundraiser- but there are many opportunities to generate additional donations by offering silent auction items, raffles, 50/50's and even donation jars. Your first task will be finding a good location to host your dinner and we've included a few suggestions in case you need a little inspiration.
We also recommend having a little help because you can't be in two places at once. This is a great time to get to know your neighbors, local businesses, PTA, politicians and journalists, so don't be shy about telling people what your event is about and asking them to come, help out or spread the word about your Noodles for Neuroblastoma dinner.
Our tool kit will help you plan and prepare for your dinner. Now time to tap a few friends to help you out by chairing the following committees:
Publicity / Invitations / Ticket Sales
Procurement (food, supplies, raffles/silent auction items)
Food Preparation (your chef's at large)
Volunteers (setup, ticket sales, auction/raffle and cleanup)
Entertainment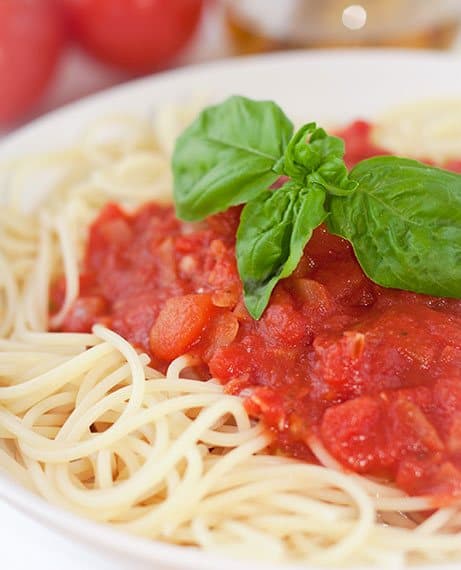 Publicity Committee
Invitation/Poster
RSVP Sheet
Press Release
Local Community Events Listing / Post Event Thank you
Procurement Committee
What you will need to get
Ingredients for the Dinner (Shopping List)
Raffle and 50/50 tickets (multiple colors to avoid confusion)
Goods or Services for your auction or raffle
Flowers / Décor
Tables / Chairs
Chaffing Trays / Holders / Sterno
Serving Ware
Food Preparation Tools
Prepping Pasta for 50
Meat Sauce for 50
Marinara Sauce for 50
Garlic Bread Recipe for 50
Salad Bar Salad for 50
Desserts – Buy the best at your local club store or get those great Italian cookies. Mmmmm.
Morning Star veggie crumbles make for a great meat-free bolognaise sauce.
Volunteer Committee
You will need volunteers for the following activities
Setting up the space
Collecting or Selling Tickets at the Door
Serving Food from the Buffet / Restocking trays
Selling Raffles or 50/50 Tickets
Clean up and break down of the space
Entertainment/AV
Master of Ceremonies (Host)
Opening – Welcome guests and give thanks to any sponsors.
Brief Speech – Who/why we are all here. Can use part of the Press release.
Throughout the Evening – Advise attendees of availability of Raffles, Auction items etc.
Close of the Evening – Auction / 50/50 winners should be notified.
Final Remarks – Together we raised over ($$$). We could not have done it without you and the help of all our sponsors.
Downloadable Noodles Toolkit
Fundraising Letter (pdf)
Entertainment Committee Guide (pdf)
Space Planning Guide (pdf)
Publicity Press Release (docx)
RSVP Form (pdf)
Thank You Letter (docx)
Silent Auction Form (docx)
Food Prep Shopping List (pdf)
Food Prep Spaghetti Recipe (pdf)
Food Prep Garlic Bread Recipe (pdf)
Food Prep Dessert Recipe (pdf)
Noodles for Neuroblastoma Logo (pdf)