PLEASE VIEW OUR FUNDRAISING TOOLKIT HERE.
You can make a difference in the future of the Band of Parents! From galas to bake sales, there is no event or IDEA too big or too small – it's all up to you! Or, with friends and family, you can launch a direct mail campaign for Band of Parents. Below are some excellent examples of the events that have been successful over the years. How will you get involved?
Fullerton Fun Walk – annual, Omaha, Nebraska
Gia's Glam Gala – 2017, Valhalla, New York
Noodles for Neuroblastoma dinner – various, countrywide
Champion Chess Tournament – 2017, New York, New York
Notecards designed & sold by NIK Watercolors – ongoing, Northern Virginia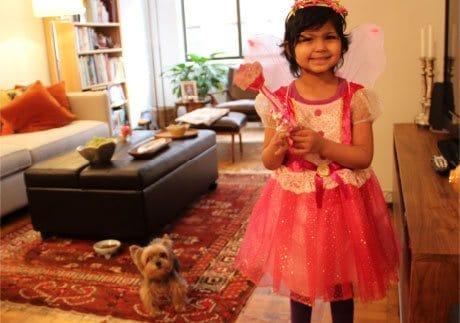 GRASSROOTS FUNDRAISING IDEAS
Hosting an event right in your own community is one of the best ways to raise funds for BOP. Invite your family, friends, coworkers and neighbors to join you in an event that's meaningful to you. Start with something your community will want to be involved in, whether that's a golf outing, a walk, a cycling challenge, a yoga class or just a really great party. The Band is here to help you plan your event and give you the tools for success. Have questions? Want to brainstorm about your idea? Contact Kim Roginski at kim@bandofparents.org or 718-809-0235.