Online
Our members reside across the United States and the world and our email group connects you with others for support, information about new treatments and opportunities to help with fundraising and advocacy projects. Please email us to learn more about how to become part of our group.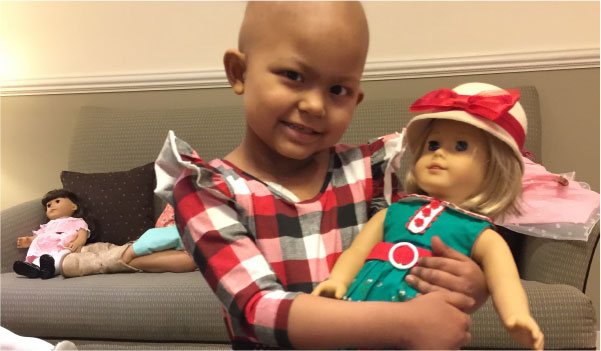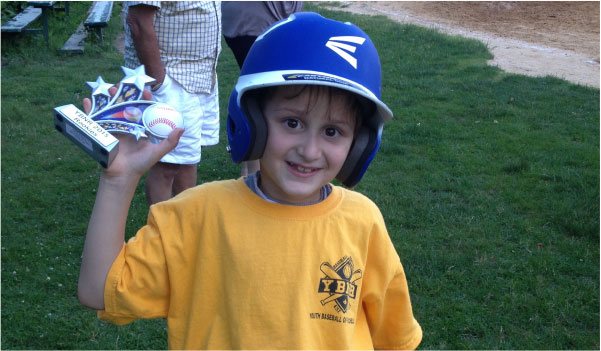 In Person
In addition to sharing our experiences with neuroblastoma treatment and its effects, we meet periodically with doctors to learn more about current treatment protocols and the status of promising research initiatives underway.
Each year, the Band of Parents sponsors fundraising events, large and small. See How to Help for more information.